Youth Catch & Release Fishing Pond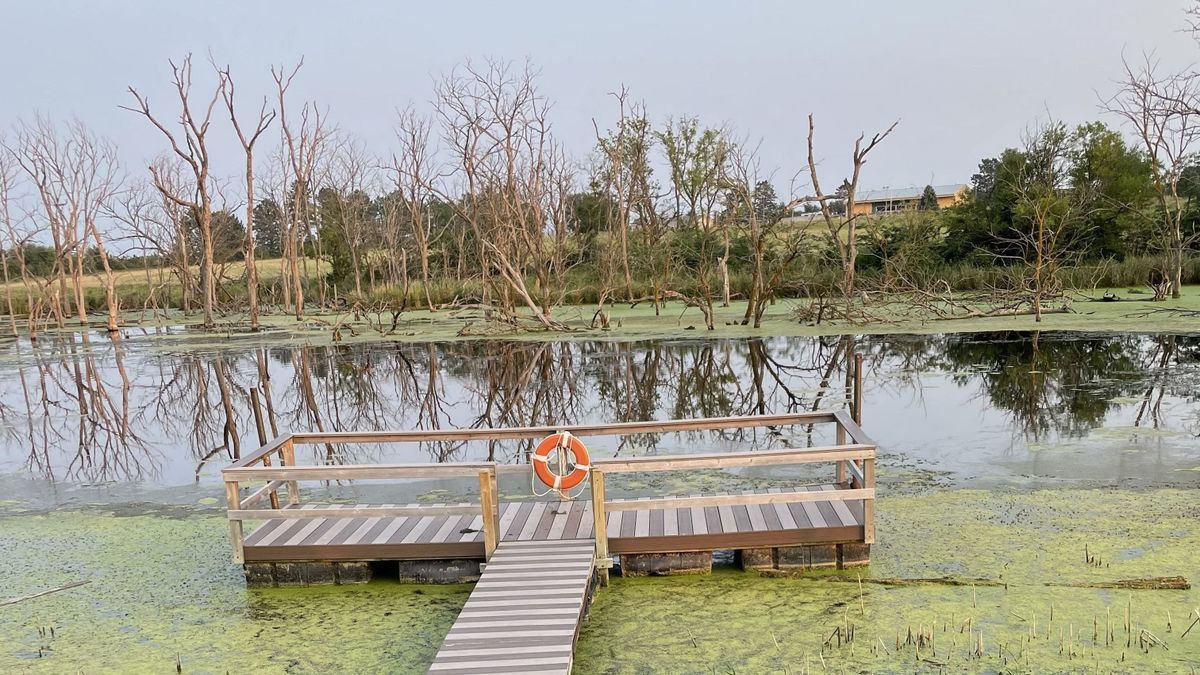 Located northwest of the trap range, a small pond with fishing pier is available for members and special functions. This fishing pond is focused on youth 18 and younger. Members can bring youth, ages 18 and under, out to fish. As long as the youth have a fishing pole in the water, the older member can fish as well. All fishing is catch and release. Anyone 16 years of age and older must have a current Nebraska fishing license. The pond is open to our members and their guests from sunrise until sunset. It is closed occasionally for certain events, including trap meets or trap league nights. A life preserver is located on the dock if needed. Developed through the generosity of Emma Garber.
* No firearms allowed in this area aside from CCW which must not be visible.