Welcome to the Lincoln Izaak Walton League! We are a members only organization with open membership. If you are interested in becoming a member and utilizing our ranges, please contact us for more information.
News & Notes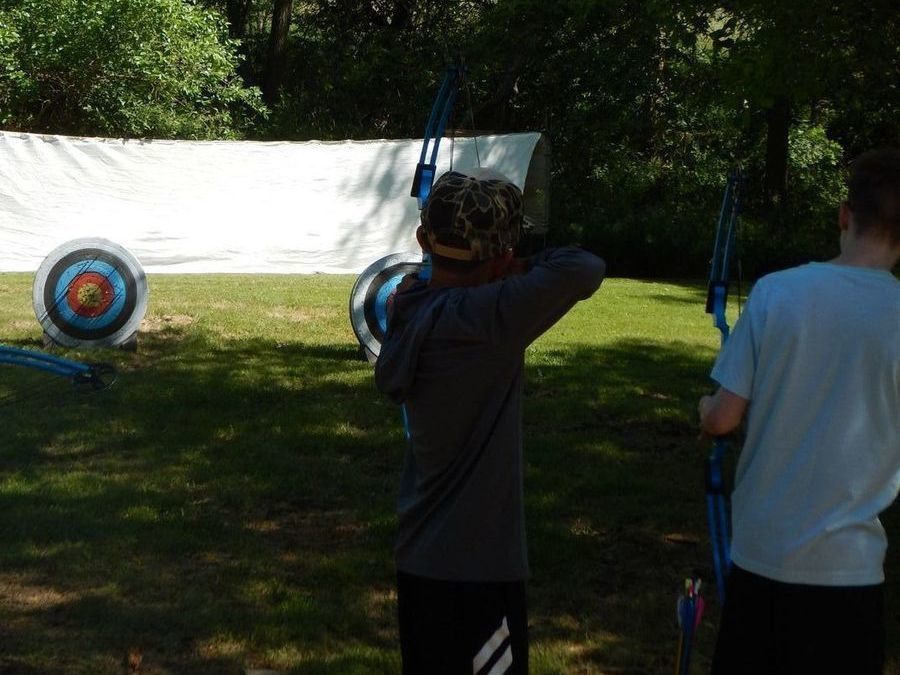 If you are interested in joining our Lincoln Izaak Walton League to utilize our ranges, please read here for more about our memberships information.
Take a look.

If you want to be in the know about what's going on at our organization, you've come to the right place. Be sure to check back regularly to get our latest news updates.

We have a great facilities thanks to our active volunteering members. To learn more about our ranges and the matches that are held at our chapter, Check this out.